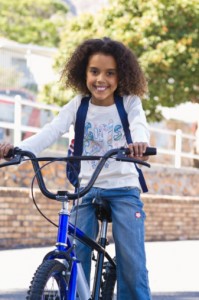 Neighborhood watch can be instrumental in building a sense of community on the street level.
Neighborhood Watch programs often can be the start of lasting friendships and help children learn the importance of personal and civic responsibility.
How to Get Started
Visit the Gainesville Police Department's Neighborhood Watch Page and use their easy to follow start up plan.
You can even schedule a GPD speaker for one of your neighborhood watch meetings.